$2305
GOAL: $5000
46.1% Funded
1667 days left
123 donations
donate now
WHAT WE DO
Sarah's Inn was founded in 1980 by a group of concerned women in River Forest and Oak Park, to address a lack of services for victims of domestic violence and their families. The agency has since grown to become one of the largest and most comprehensive domestic violence agencies serving Chicago and 22 surrounding West Cook County suburban communities.
View Our Video
Upcoming Events
Join us for an event to learn about our services or support our organization.
August Partner Abuse Intervention Program (PAIP) 20-Hour Facilitator Training Date and Time: 8/30, 9am – 5pm 8/31, 9am – 5pm 9/1, 9am – 5pm *Lunch on your own Cost: $200 *Includes materials Registration Deadline August 25, 2022 No refunds after August 25, 2022 The PAIP Facilitator Training provides individuals with the essential skills and tools …
Continue reading "August 2022 PAIP Training"
We are pleased to announce that our premier event, Stand Tall with Sarah's Inn, will be in-person this year on Saturday, October 15, 2022, at the Oak Park Country Club! Stand Tall is a wonderful opportunity to showcase our important programming, raise much-needed revenue, and cultivate important relationships in our community. The success of our …
Continue reading "Stand Tall with Sarah's Inn"
VIEW ALL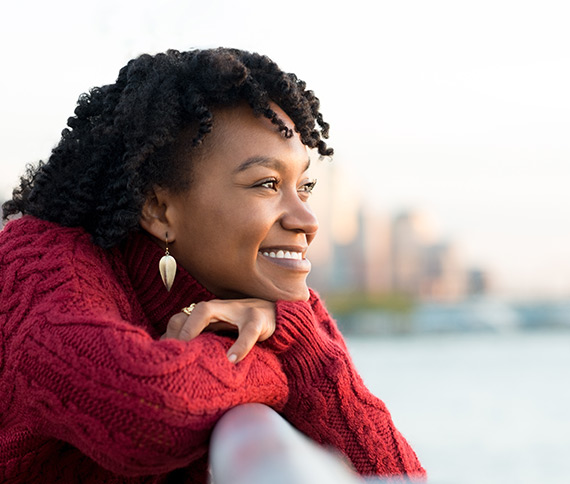 social media
Stay informed about the latest happenings at Sarah's Inn by following us on social media.
How we make an impact
In the last year, Sarah's Inn provided extensive support to the following groups