Together We Inspire | 2023
Events Details
VENUE
Oak Park Country Club
Sarah's Inn's Together We Inspire educational breakfast connects experts with corporate, business and civic leaders, as well as community members, on timely social issues, to drive progress in our communities and workplaces. This year's event will provide an inspirational and thought-provoking conversation around healthy manhood and how we can invite and empower men and boys to take action to prevent gender-based violence from our featured speaker, Rickie Houston. As part of his work with A Call to Men, Rickie engages professionals and community members in our collective work toward a society where men and boys are able to be "loving and respectful" and women and girls are "valued and safe." Michele Weldon will then lead a dynamic panel discussion with Rickie and local leaders in our community.
Individual event tickets are $55/person. Sponsorship opportunities are available online or to pay by check, please download our Together We Inspire 2023 – Sponsorship Form.
---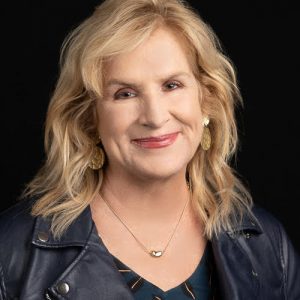 MICHELE WELDON, EVENT HOST/MODERATOR
Michele Weldon is an award-winning journalist and author of seven nonfiction books, emerita faculty in journalism at Northwestern University Medill School of Journalism, senior leader with The OpEd Project and editorial director of Take The Lead. Winner of the Peter Lisagor Award in Journalism in 2020 and the Independent Publishers Book Award in 2021, her latest book, The Time We Have: Essays on Pandemic Living, is out in 2024. She publishes commentary regularly in Washington Post, New York Times, USA Today, CNN, Time, Forbes, NBC Think, Ms., The Guardian and more and is a featured speaker at TEDX Wilmette later this spring.
---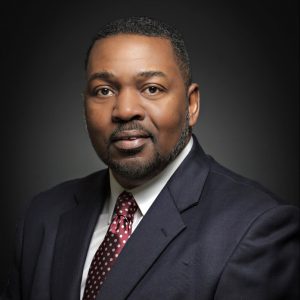 RICKIE HOUSTON, A CALL TO MEN, KEYNOTE SPEAKER
Rickie Houston is the Director of Healthy Manhood Initiatives for A Call to Men, internationally recognized for its efforts to prevent violence against women while promoting healthy, respectful manhood. A Call To Men is a leading voice on issues of manhood, male socialization, preventing violence against all women and girls, diversity, equity and inclusion, and promoting gender and racial equity. Houston is an experienced trainer working throughout the United States and internationally, and is recognized for his work with athletes and the U.S. State Department.
Following the keynote, Rickie Houston will be joined by Mike Powell, Chidori Lively, and Rebekah Miller for a panel discussion moderated by Michele Weldon.
---
MIKE POWELL, PANELIST
Mike Powell is the Executive Director of Beat the Streets Chicago, a nonprofit whose mission is to empower youth through wrestling. Beat the Streets programming and culture is rooted in their core values of accountability, gratitude, grit, integrity and excellence. Mike works to break down gender stereotypes within sports, and is a dedicated and passionate coach, mentor and role model to youth and athletes.
CHIDORI LIVELY, PANELIST
Chidori Lively is the Sarah's Inn Prevention Program Supervisor.
REBEKAH MILLER, PANELIST
Rebekah Miller is the Sarah's Inn Partner Abuse Intervention Program Supervisor.
---